We have a broad range of design brands that you or your client will love as much as we do! Our brands are known for being bold and authentic, in both their designs and the materials used. Have some Zuny if you are not afraid of being different. Forget "espresso" and start making your coffee "slow style" with TOAST's H.A.N.D.collection of minimalistic coffee accessories. Dare to enter Ilsangisang's world of dreams. Did you ever see food to write on? Check out our Pen & Deli range! We are always on the look out for new, upcoming original brands that fit your design needs.
Our HQ is located in The Netherlands, in Helmond which is near Eindhoven. Eindhoven is known for The Dutch Design week. It's the biggest design event in Northern Europe that presents work and ideas of more than 2600 designers to more than 335,000 visitors from home and abroad. We like travelling abroad as well. We love to meet you at one of the trade fairs we attend! To get a glimpse of upcoming events, check out our event calendar.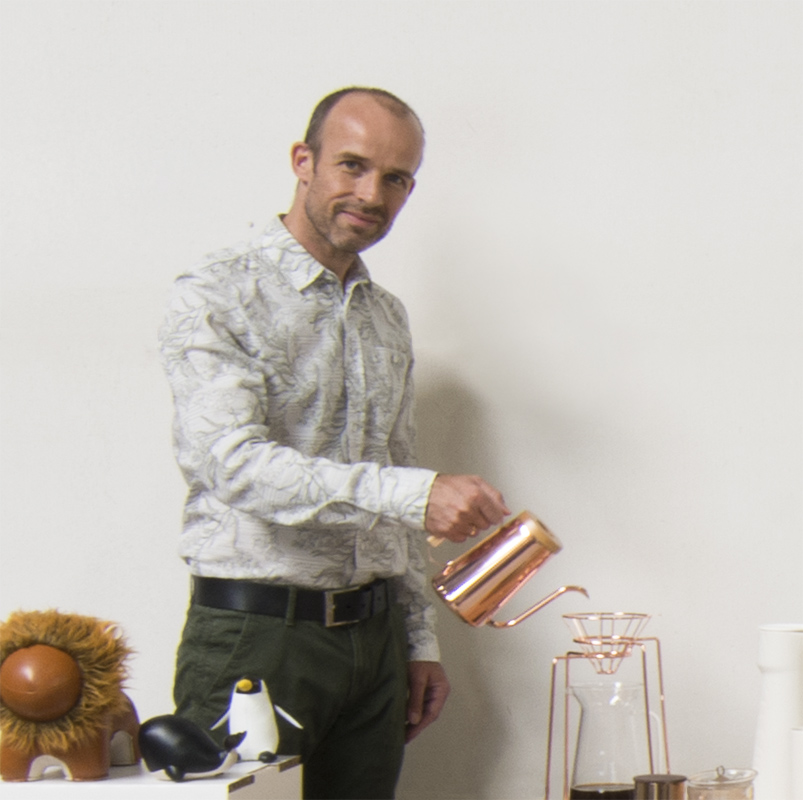 LEON VAN DEN BOOGERT
FOUNDER/OWNER
I love working together with small creative brands, introducing new, original products to retailers and consumers in Europe. Browsing around in local design stores in Asia gives me inspiration and ideas. It keeps me connected with a part of the world that has a special place in my heart: I used to live and work in China, Singapore and Vietnam for seven years.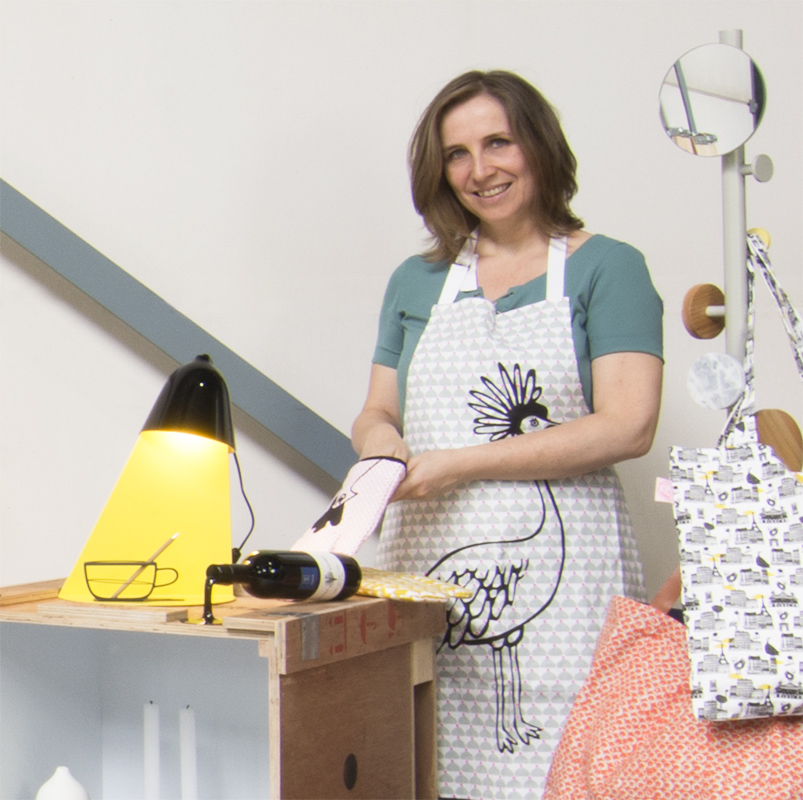 JANETTE KLUIJT
FOUNDER/OWNER
I am a perfectionist with a strong customer focus. I keep track of outgoing orders so I can provide customers with the most accurate delivery information. I am proud of our fast order processing and our high order accuracy rate.